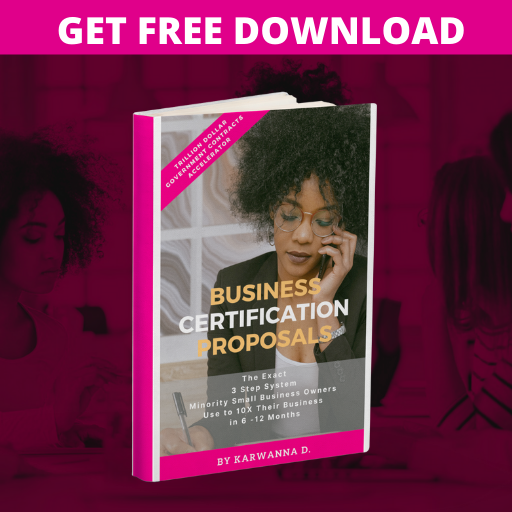 Curious to know if your business qualifies for Government Contracts? Get a free copy of my GovCon Checklist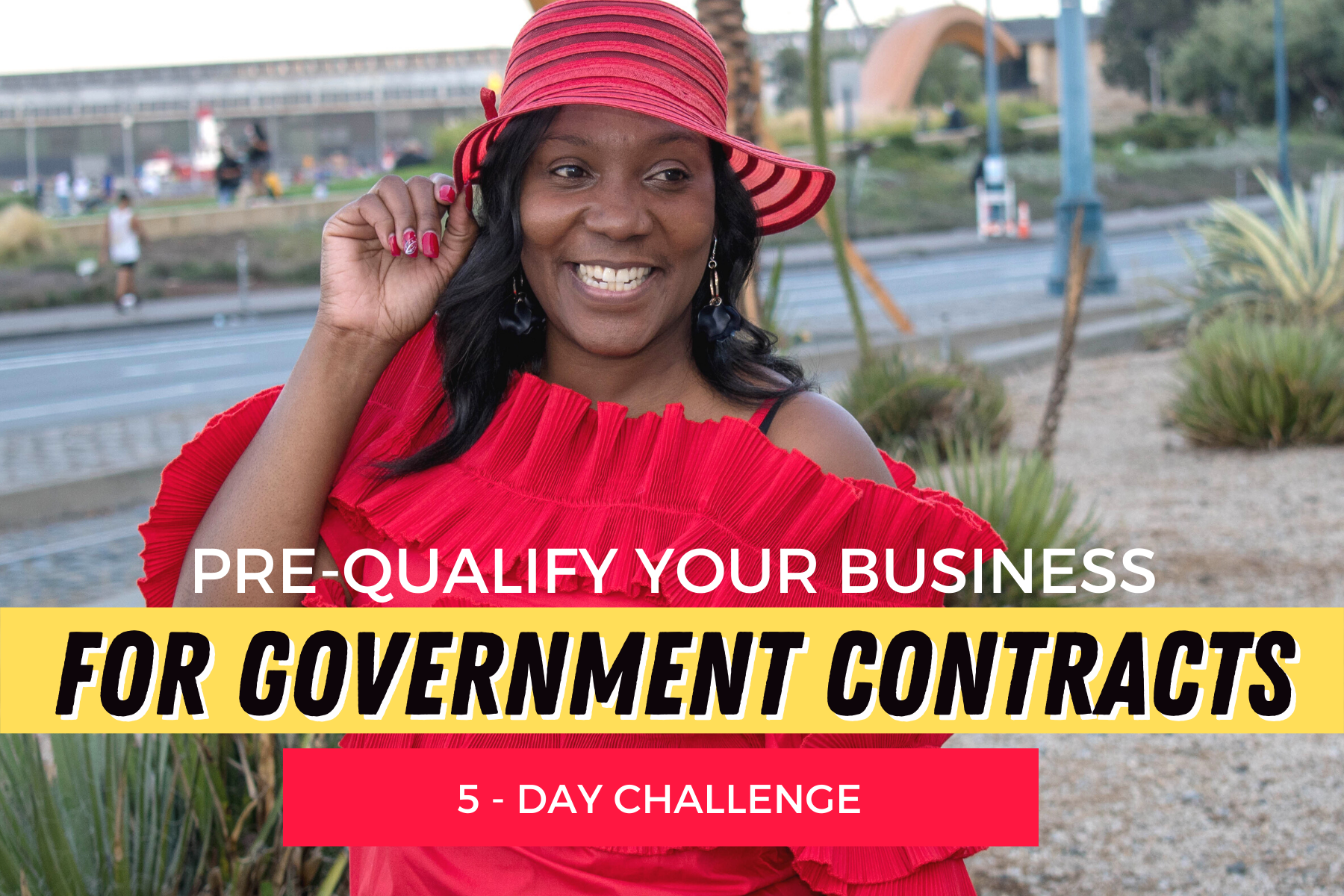 Ready to Learn Exactly What You Need to Do to Sell to The Government to Land Large 6 Figure+ Contracts?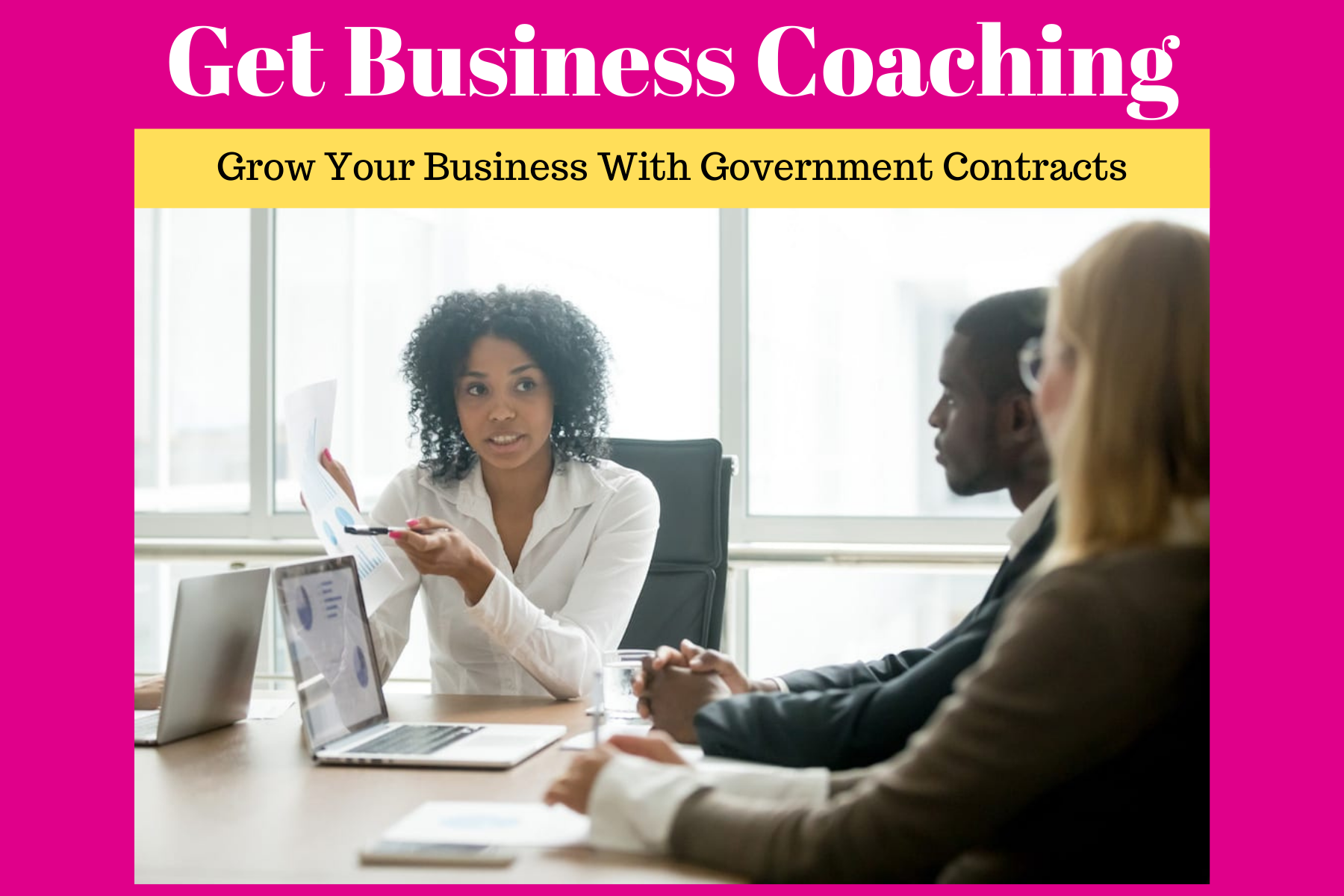 Want to Learn Step by Steps How to Start Pitching and Winning Government Contracts so You Can Stop Missing Out On the Tens of Millions of Dollars The Government Has For Your Business?